We are proud to be part of the winning consortium for a PRIMA-EU Innovation Action project. With 16 partners (academia and SME's) under the lead of Bioazul we gathered in Málaga on 18 and 19 May for a successful, in-person Kickoff meeting of  BONEX (Boosting Nexus Framework Implementation in the Mediterranean).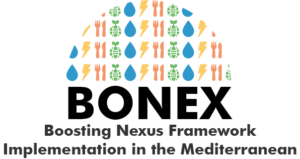 It was an energetic and dynamic two-days of lively discussion, sharing of experience, and identifying the upcoming project activities. FutureWater colleagues (Sergio, Johannes, and Jonna) participated in this workshop and provided a presentation on the REWAS (Real Water Savings) tool that will be upgraded and piloted in the BONEX project as an effective diagnostic tool for the WEFE (water, energy, food, ecosystem) framework. We are excited to be working on this project the upcoming three years with this strong consortium.
More information on the project can be found on the project page.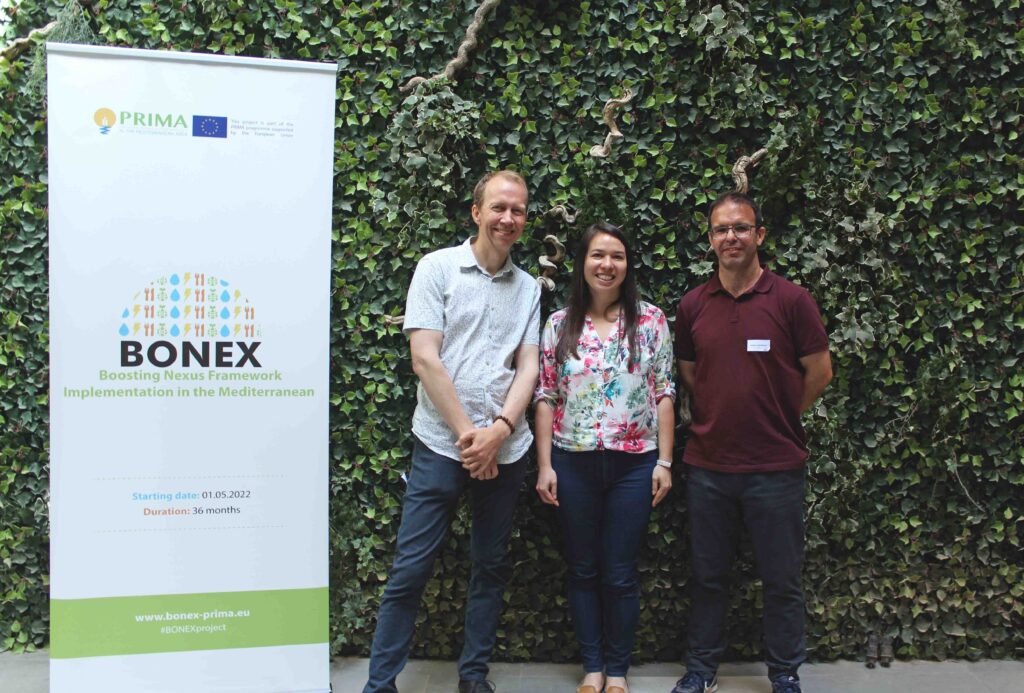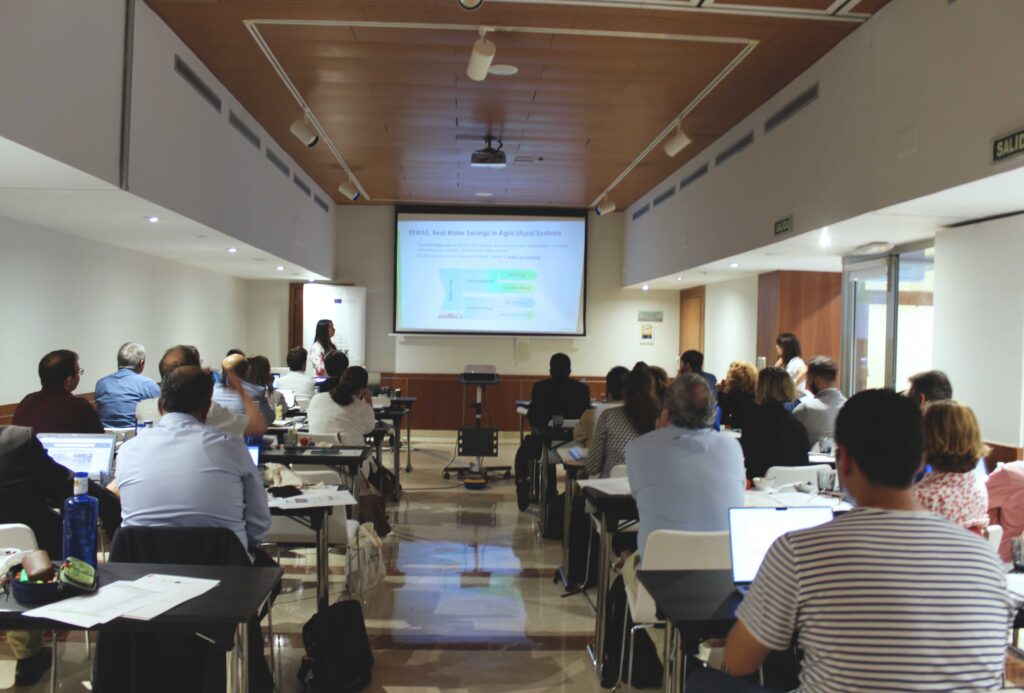 This project is part of the PRIMA programme supported by the European Union.