Utrecht University held the 13 Month SOS-Water General Assembly Meeting, which took place on the 17th and 18th of October. This two-day gathering included presentations on how work packages had been progressing and interesting discussions on how to move forward to meet the project's objectives.
FutureWater actively participated in group discussions, guided by experts from EAWAG, Politecnico di Milano, and Universitat Politècnica de València (UPV). The result was the development of a robust plan that will steer our collaborative project in the upcoming weeks and months.
FutureWater is responsible for several tasks under the work package that looks to improve upon existing Earth Observation technologies for monitoring the performance of water systems. New applications will be developed and tested in the context of the SOS-Water case study basins of the Mekong and Jucar rivers.
For more information about the project, visit the official website.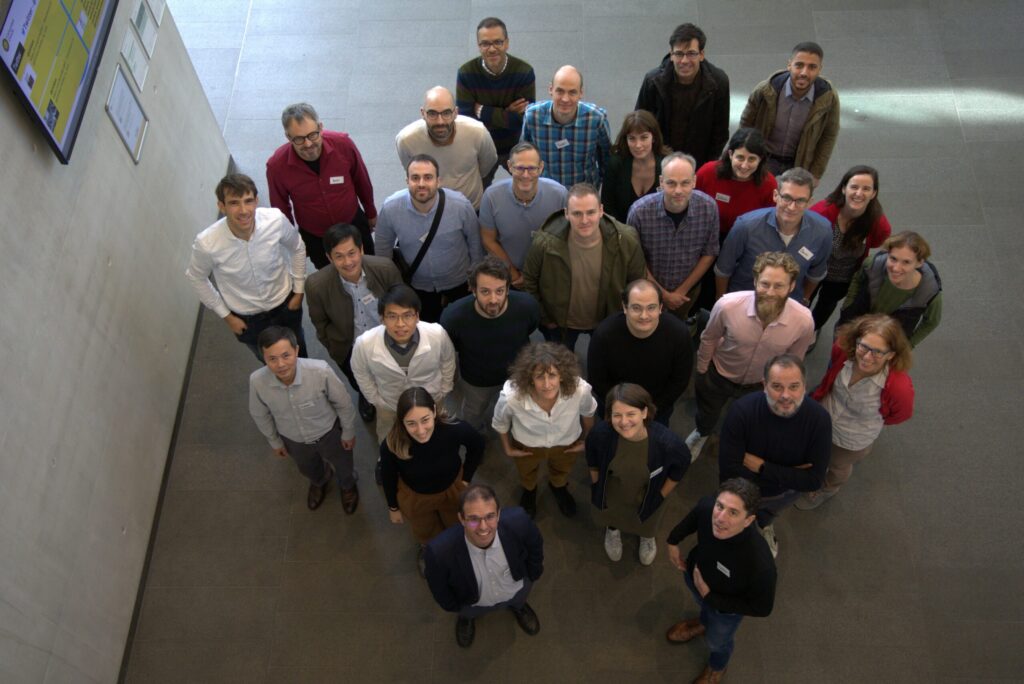 This project has received funding from European Union's Horizon EUROPE Research and Innovation Programme under Grant Agreement N° 101059264 (SOS-WATER).